PARKDALE BAPTIST CHURCH
A Fellowship Baptist Church in the Heart of the Nation's Capital.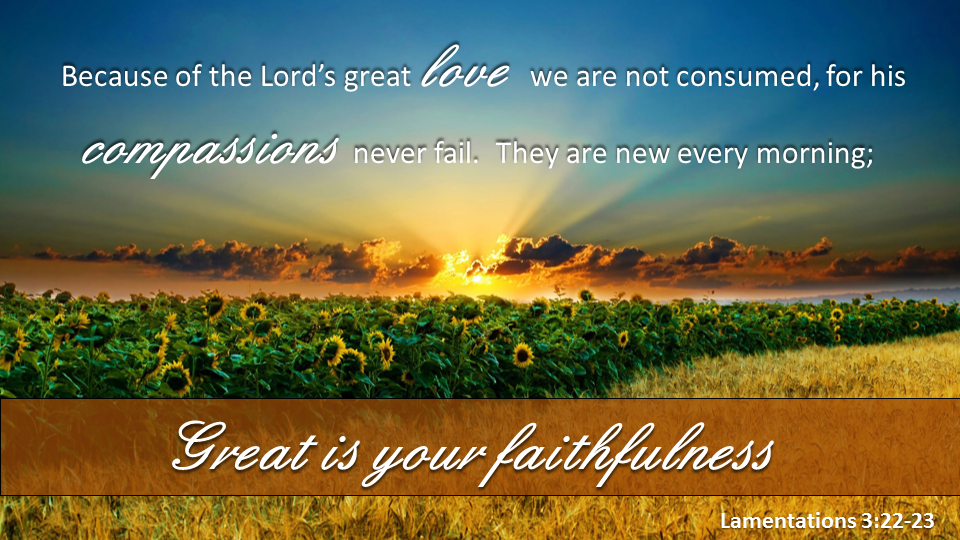 Visit us at: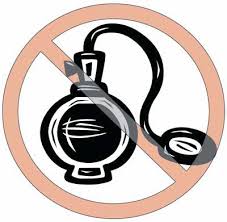 474 Parkdale Avenue (at Tyndall)
Ottawa, ON K1Y 1H1
Contact us at:
613-729-4022
office@parkdalebaptistchurch.com
Join us every Sunday for:
Sunday School Hour — 10:00 a.m. (recessed for the summer, will resume in September)
Morning Worship Service — 11:00 a.m.
Coffee Fellowship — 12:00 noon                                      
Crusaders & IMPACT Children's Clubs — 5:45 p.m. (will resume in September)
Join us during the week for:
Wednesday Prayer Meeting & Bible Study — 7:00 p.m.
Thursday Kidz Choir (Musical Theatre for Kidz) — 6:30 pm (will resume in September)
Thursday Men's Floor Hockey — 6:30 p.m. at 307 Richmond Rd. (will resume in Sept.)
Friday College & Careers Fellowship — 7:00 p.m.