Men's Floor Hockey


An opportunity to rub shoulders with other men and benefit from a little exercise.
Every Thursday evening at 6:30 p.m. at 307 Richmond Rd.
Men's Breakfast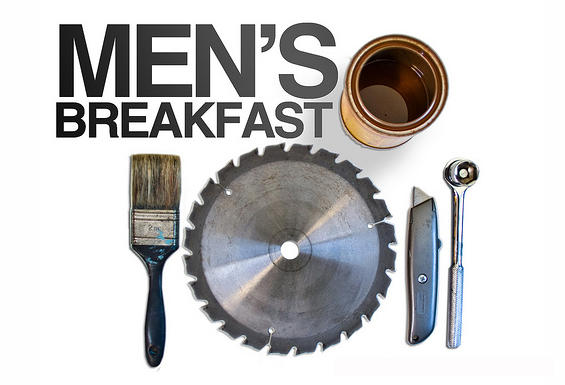 We are hoping to host these breakfasts every few months.
An opportunity to enjoy a great breakfast and hear testimonies from men in our church.