Sunday School Hour
We invite everyone to come & make Sunday School a priority in their week. An opportunity to study and more fully understand the truths of Scripture.



We have classes for all ages,
pre-school to adult, every Sunday morning beginning at 10:00 a.m.
(Classes are recessed in the summer)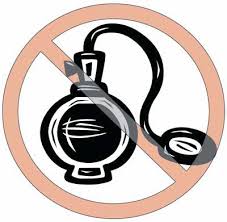 Sunday Worship Service
Our Worship Service begins at 11:00 a.m.
Communion Service is usually held on the 1st Sunday of the month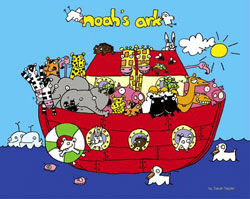 Nursery & Jr. Church
"Noah's Ark" Child Care for children ages 0-7 is available during the morning service.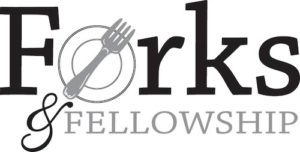 Fellowship Hour
We invite everyone to our weekly time of fellowship. Join us in the lower auditorium immediately following the morning service.
If you are a visitor, we encourage you to take this opportunity to connect with the Parkdale Baptist Church family.