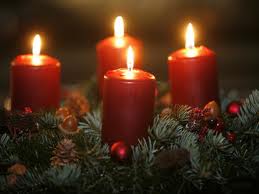 4th Advent & Christmas Eve
Joy to the world!
the Lord is come;
Let earth receive her King!

SUNDAY: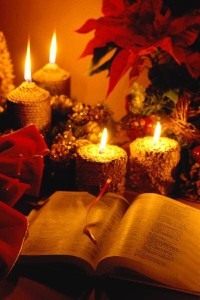 11:00 a.m. — Worship Service
Message from the Word – Pastor Wallingford
12:00 noon — Forks & Fellowship Hour
Join us for food & fellowship in the lower auditorium, following our morning service.
6:30 p.m. — Christmas Eve Candlelight Service
Come join us for this special hour
as we celebrate our Saviour's birth
through Scripture and song.
WEDNESDAY:
7:00 p.m. — Prayer Meeting & Bible Study


COME AND JOIN US NEXT LORD'S DAY, DECEMBER 31st, 2017
11:00 a.m. — Worship Service – Pastor George Wallingford
12:00 noon — Fellowship Hour
9:00 p.m. till midnight — Church Family New Year's Eve Fellowship
Join us for this special evening — bring your favourite games & snacks as we fellowship and bring in the New Year together. Stay as late as you are able.