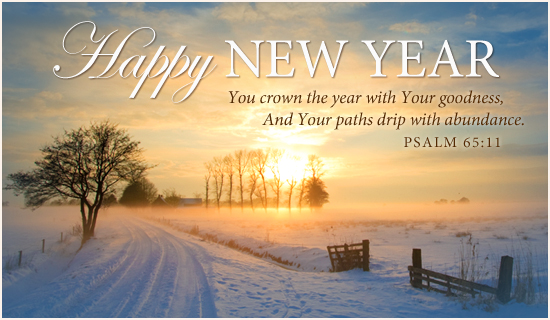 SUNDAY:
11:00 a.m. — Worship Service – Pastor George Wallingford
12:00 noon — Fellowship Hour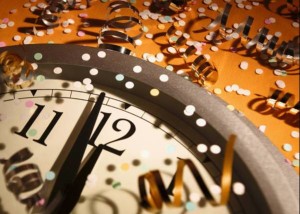 9:00 p.m. — Church Family
New Year's Eve Fellowship
Join us for this special evening — bring your favourite games & snacks as we fellowship and bring in the New Year together. 9 p.m. till Midnight and beyond. Stay as late as you are able.

WEDNESDAY:
7:00 p.m. — Prayer Meeting & Bible Study
SATURDAY:
6:30 p.m. — Small Group Fellowship & Bible Study
This Bible study is held bi-weekly at the church or occasionally in a home. The evening includes singing, study in the Word, prayer and fellowship.
Please email office@parkdalebaptistchurch.com to confirm this week's location.
COME AND JOIN US NEXT LORD'S DAY, JANUARY 7th, 2017
10:00 a.m. — Sunday School Classes
11:00 a.m. — Worship Service – Pastor George Wallingford
12:00 noon — Communion Service
12:30 p.m. — Fellowship Hour
5:45 p.m. — Crusaders Children's Club
This program is for all children ages 6-12, and is run
at our Westboro Campus (lower auditorium & gym)