SUNDAY:
11:00 a.m. — Worship Service – Pastor Byron Burton (guest speaker)
12:00 noon — Fellowship Hour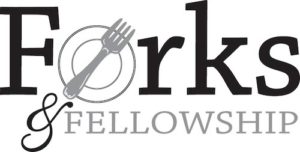 We invite everyone to this weekly time of Food & Fellowship.
If you are a visitor, we especially encourage you to take this opportunity to connect with the folks at Parkdale.


TUESDAY:

6:00 p.m. — Parkdale Sluggers Softball Doubleheader
Location: General Burns Park   Fans welcome!

WEDNESDAY:
7:00 p.m. — Prayer Meeting & Bible Study
SATURDAY:
6:30 p.m. — Small Group (formerly Filipino) Fellowship & Bible Study
This Bible study is held bi-weekly at the church or occasionally in a home. The evening includes singing, study in the Word, prayer and fellowship. Please email office@parkdalebaptistchurch.com to confirm this week's meeting location.
COME AND JOIN US NEXT LORD'S DAY, JULY 23rd, 2017
11:00 a.m. — Worship Service – Pastor Byron Burton (pulpit supply)
12:00 noon — Fellowship Hour