SUNDAY:
11:00 a.m. — Worship Service – Pastor Byron Burton (guest speaker)
12:00 noon — Fellowship Hour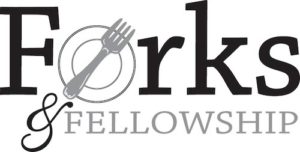 We invite everyone to this weekly time of Food & Fellowship.
If you are a visitor, we especially encourage you to take this opportunity to connect with the folks at Parkdale.


TUESDAY:

6:30 p.m. — Parkdale Sluggers Softball
Location: Brewer Park – Diamond #1  Fans welcome!

WEDNESDAY:
7:00 p.m. — Prayer Meeting & Bible Study

COME AND JOIN US NEXT LORD'S DAY, JULY 30th, 2017
11:00 a.m. — Worship Service – Pastor Tom Murphy (pulpit supply)
12:00 noon — Fellowship Hour