SUNDAY:
11:00 a.m. — Worship Service – Pastor Tom Murphy (guest speaker)
12:00 noon — Fellowship Hour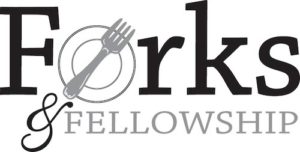 We invite everyone to this weekly time of Food & Fellowship.
If you are a visitor, we especially encourage you to take this opportunity to connect with the folks at Parkdale.


NOTE: Morning Sunday School classes for adults & children, and evening Crusaders & IMPACT Clubs for children 6-12 years will resume again in the fall.

MONDAY to FRIDAY:
Circle P Day Camp at Ashfields Farm

TUESDAY:

6:00 p.m. — Parkdale Sluggers Softball Doubleheader
Location: General Burns Park   Fans welcome!
WEDNESDAY:
7:00 p.m. — Prayer Meeting & Bible Study
NOTE: Kidz Choir (Musical Theatre) rehearsals on Thursday evenings will resume again in September in preparation for "Christmas at Bethlehem Gulch  – An "Old West" Children's Musical about the Coming of the Savior"
FRIDAY:
5:00 p.m. — Circle P Day Camp Closing Ceremonies & BBQ at Ashfields Farm

COME AND JOIN US NEXT LORD'S DAY, JULY 16th, 2017
11:00 a.m. — Worship Service – Pastor Byron Burton (pulpit supply)
12:00 noon — Fellowship Hour