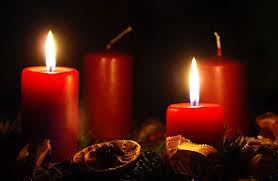 Immanuel…Prince of Peace
"But you, Bethlehem Ephrathah, though you are small among the clans of Judah, out of you will come for me one who will be ruler over Israel, whose origins are from of old, from ancient times."  Micah 5:2(NIV)

SUNDAY:
10:00 a.m. — Sunday School Classes
11:00 a.m. — Worship Service – Pastor George Wallingford



12:00 noon — Communion Service
12:30 p.m. — Fellowship Hour

2:00 p.m. — Secret Sister Reveal Party at Dorothy's
5:45 p.m. — Crusaders Children's Club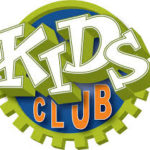 This program is for children ages 6-12, and runs at our Westboro Campus (lower auditorium & gym) from September through till May. Every Sunday evening, the children are led in a variety of activities including: sports & games in the gym, Bible lessons, singing, crafts, snack, etc. There are also a few field trips planned each year.

WEDNESDAY:
7:00 p.m. — Prayer Meeting & Bible Study
THURSDAY: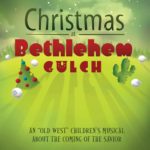 6:30 p.m. — Kidz Choir (Musical Theatre)
Dress Rehearsal  in preparation for the upcoming presentation of our Christmas Musical,
"Christmas at Bethlehem Gulch."
SATURDAY: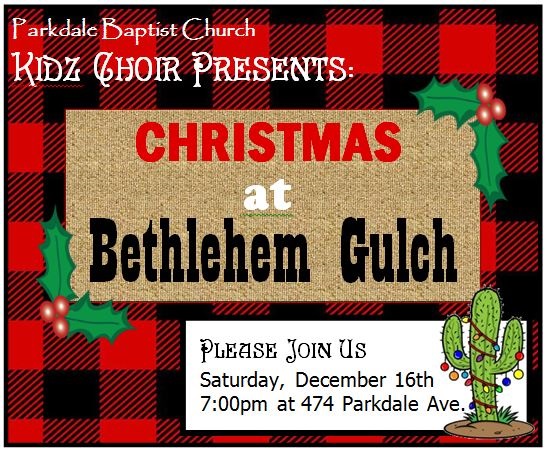 Bring your family, neighbours and friends to our annual Christmas musical!
Refreshments will be served after the presentation.
COME AND JOIN US NEXT LORD'S DAY, DECEMBER 17th, 2017
10:00 a.m. — Sunday School Classes
11:00 a.m. — Worship Service – Pastor George Wallingford
12:30 p.m. — Church Family Christmas Dinner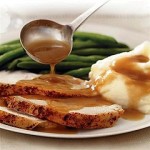 We will be serving turkey & all the trimmings.
Contributions for dessert would be appreciated.

5:45 p.m. — Crusaders Children's Club
Christmas Party at the Foster's
All children, along with their parents, are invited.