SUNDAY:
11:00 a.m. — Worship Service – Pastor Doug Harkness (guest speaker)
12:00 noon — Fellowship Hour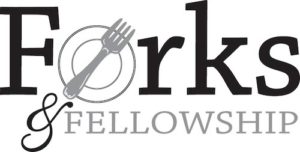 We invite everyone to this weekly time of Food & Fellowship.
If you are a visitor, we especially encourage you to take this opportunity to connect with the folks at Parkdale.

WEDNESDAY:
7:00 p.m. — Prayer Meeting & Bible Study
SATURDAY:
10 a.m. to 2 p.m. — Community Fun Fair & BBQ in the church parking lot.
We invite families to join us between 10 am & 2 pm for this FREE event.
Hit the target, score a goal, toss a bean bag, get a "hole-in-one", count the Jelly Beans, Face Painting and more fun activities!

6:30 p.m. — Small Group Fellowship & Bible Study
This Bible study is held bi-weekly at the church or occasionally in a home. The evening includes singing, study in the Word, prayer and fellowship. Please email office@parkdalebaptistchurch.com to confirm this week's meeting location.
COME AND JOIN US NEXT LORD'S DAY, SEPTEMBER 17th, 2017
10:00 a.m. — Sunday School Classes
11:00 a.m. — Worship Service – Rick Harper (First Place Options)
12:00 noon — Fellowship Hour